Ex NBA Star Calls Lupita Nyong'o Ugly
Ex NBA Star Calls Lupita Nyong'o Ugly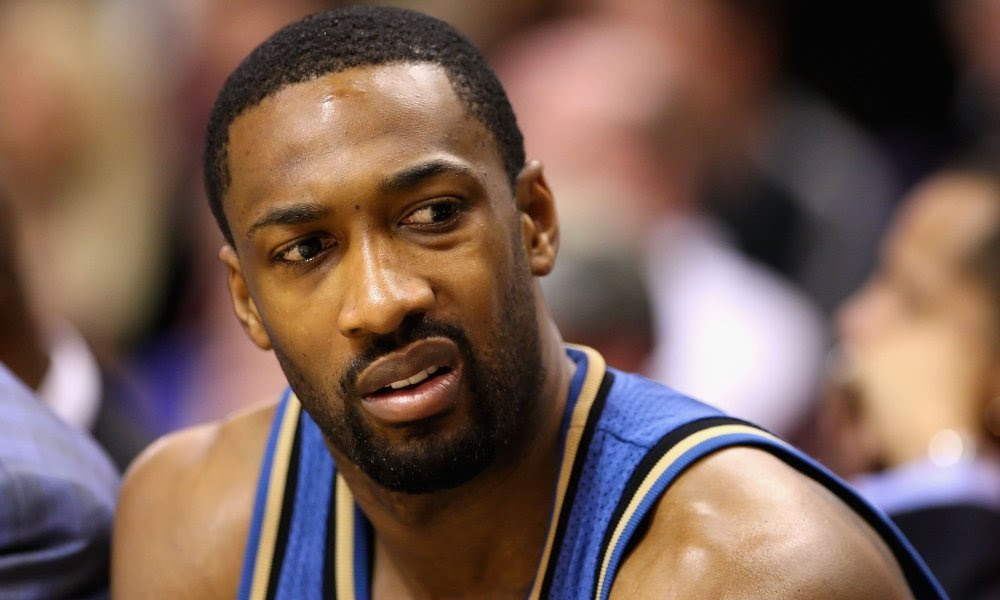 Retired National Basketball Association (NBA) player Gilbert Arenas stirred up plenty of bile when he launched scathing attack on Hollywood actress Lupita Nyongo.
Gilbert said he can't stand dark skinned ladies singling out Lupita Nyongo in his recent rant on Instagram. This was after Oscar-winning actress recently posted a photo in a bikini on social media while holidaying in Mexico.
While the world was mesmerized with Lupita's show of skin, Gilbert Arenas took issues with the Hollywood actress flaunting her dark skin.
He reposted her photo on his page saying her skin was beautiful but her face was not.

Lupita's fans from across the world took issue with Arenas' sentiments but even those fell on deaf ears.
Arena launched ore attacks on Lupita saying he could only have her with the lights off.