In Summary
Comedian Elsa Majimbo revealed that she don't like men in a monologue video on Tik Tok.
She also said she doesn't like people; white people,black people and Asian people.
Comedian Elsa Majimbo revealed that she don't like men in a monologue video on Tik Tok.
Through her tik tok,she pointed out various things she doesn't like one of them being men.
"I don't like white people,black people,Asian people.I generally just don't like people. My point is I don't like people ,i don't discriminate as long as you breathe I don't like people,"
"I don't like being touched ,i don't like being called especially by unknown numbers that one you are a guarantee that I will not pick up,"
"I don't like leaving my house,its so comfortable here,I don't understand why we need to leave to do things outside..mmh I don't like men.That's wow!Best for last."She revealed.
READ ALSO:Could Jordan Be The Most Unbeatable Sneakers?
More About Elsa Majimbo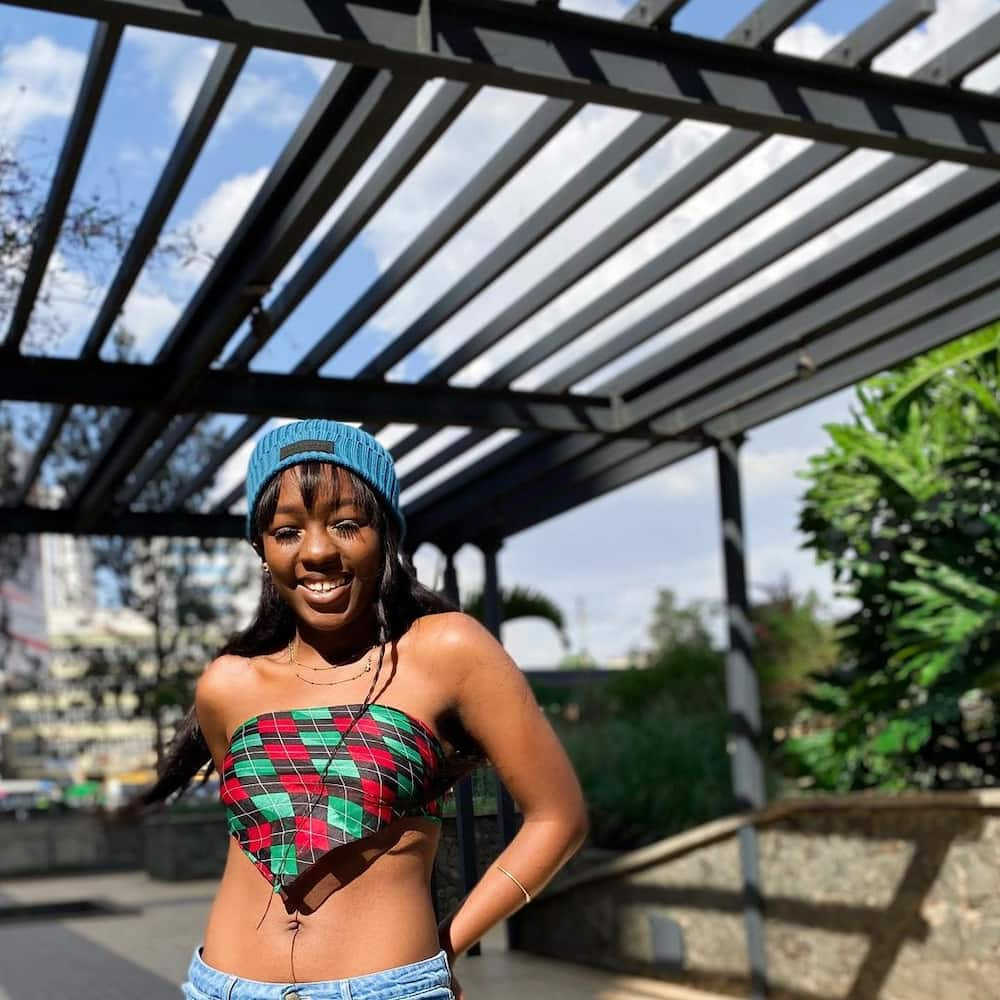 Elsa Majimbo was born on 29th June 2001 In Kenya but moved to Los Angeles after fame in 2021.
Elsa Majimbo is a Kenyan internet comedienne from Nairobi. Her satirical monologues usually feature her eating potato chips, leaning back to a pillow and using a pair of tiny 1990's sunglasses as a prop.
She is a chess Champion and social media influencer.
Majimbo gained recognition in early 2020 during the COVID-19 quarantine period by making home-based comedy videos.
After going viral,22 year old ,moved to Los Angeles in 2021 with a purpose of attending a Met Gala on behalf of Ray-ban at New York where she also opened up of becoming a social media sensitize.
She received gift from Queen Beyonce a day after Beyonce's birthday in Los Angeles.
The items were a pair of Amina Muaddi Royal blue shoes, a Tiffany and Co bracelet, ILIA skin care products.
She is the youngest person on Forbes.